Our Team
Cheryl Pan
Senior Vice President & Partner,
General Manager,
Hong Kong & Greater Bay Area
---
Cheryl is an award-winning PR and digital communications professional with various experiences of managing complex campaigns for a variety of clients across the region and in multiple languages.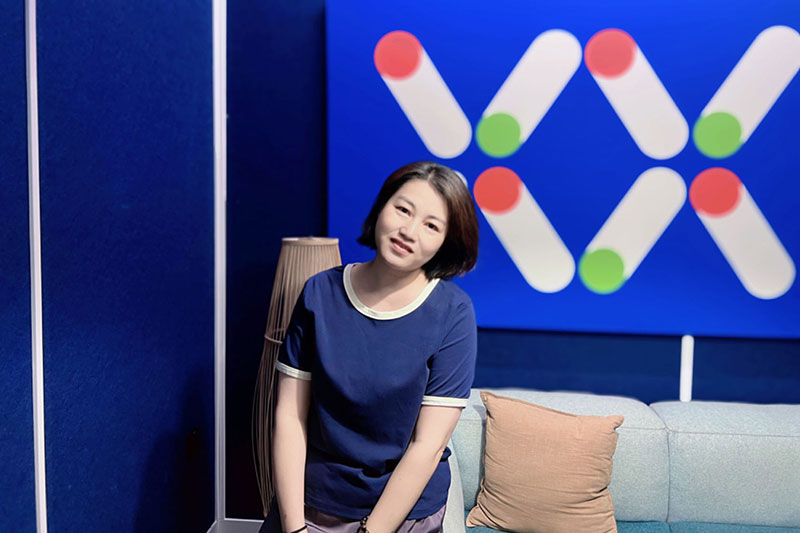 Mindy Yuan
Vice President



---
Mindy is a seasoned branding and communications professional, skillfully tailoring strategies to clients and executing them with creativity and compelling content.
Levana Liu
Senior Account Manager



---
An avid internet surfer and passionate digital marketing expert, Levana is well versed in different Chinese social media platforms, with expertise in search engine marketing and China e-commerce.
Claire Zeng
Account Executive


---
An outdoor enthusiast with an inquisitive mind, Claire explores new, creative ways of brand communication, and her experience entails corporate communications, social media management and Chinese copywriting.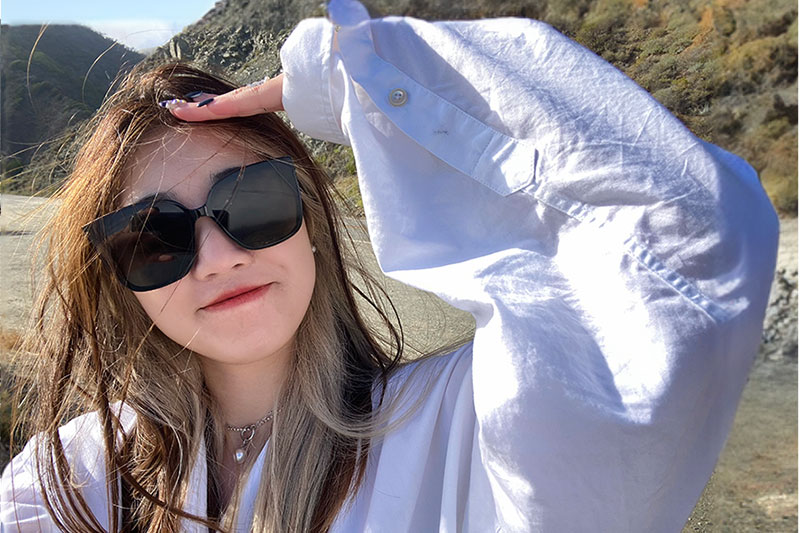 Kaylee Li
Account Executive


---
Kaylee is a passionate communicator, dedicated to driving impactful results through innovative ideas, as well as an avid traveler, fueled by her love for exploring the world.
Get In Touch
To find out more about BlueCurrent Greater Bay Area or to discuss your communications objectives,
please contact Cheryl Pan, Senior Vice President & Partner, General Manager, Hong Kong & Greater Bay Area: